Welcome
We are a creative Building & Design Company
Whatever your space needs, you only need a one stop solution @ Shanti Porto
We love the process of design. Driven by client vision, we develop a strong concept to guide each project, and this concept informs everything from space programming and overall budget, to the finest aesthetic detail. The resulting designs are practical, innovative, and functional. By offering a suite of services encompassing strategic planning, interior design, architecture, we can manage and build what we draw. Our team delivers a design-first solution that inspires.
Read More
21 Years
Global Experience
All Project
Building
Interior
Shop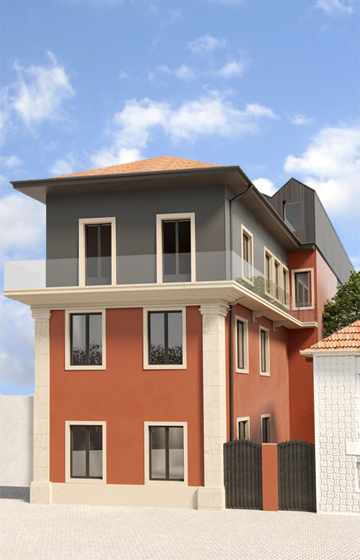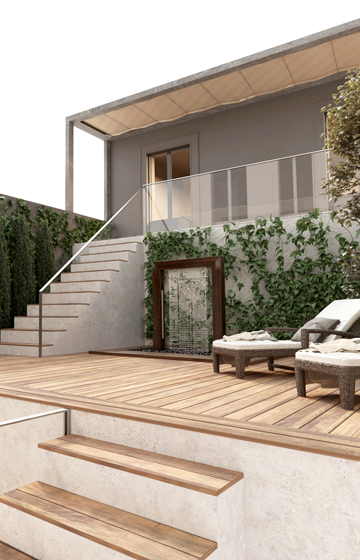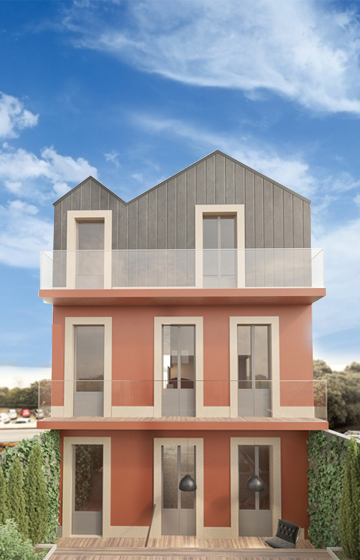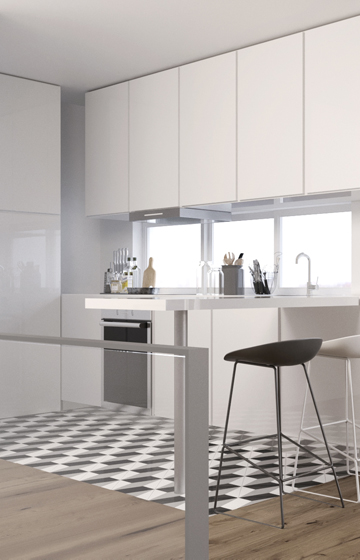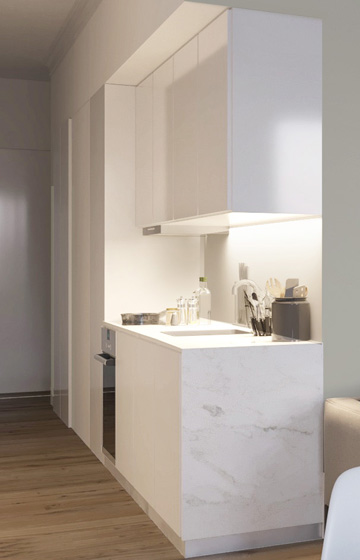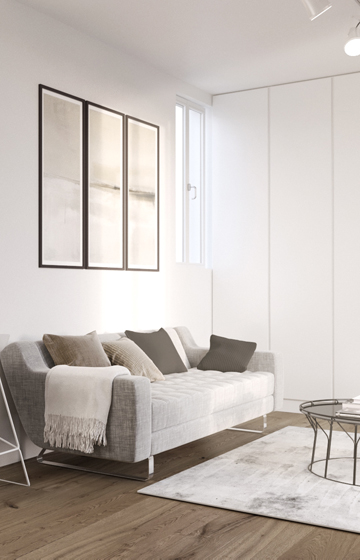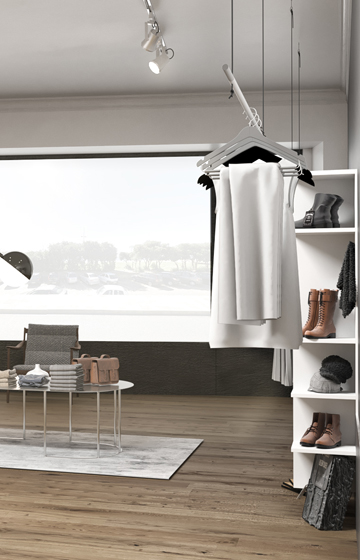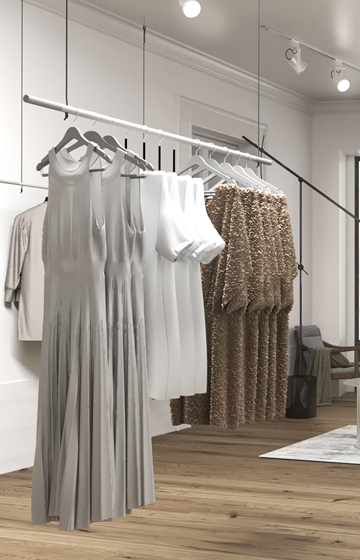 Who we are
We are a creative group of individuals.
With experiences of creating spaces for Habitat and retail from two corners of the globe. We bring an immense amount of experience from all over the world.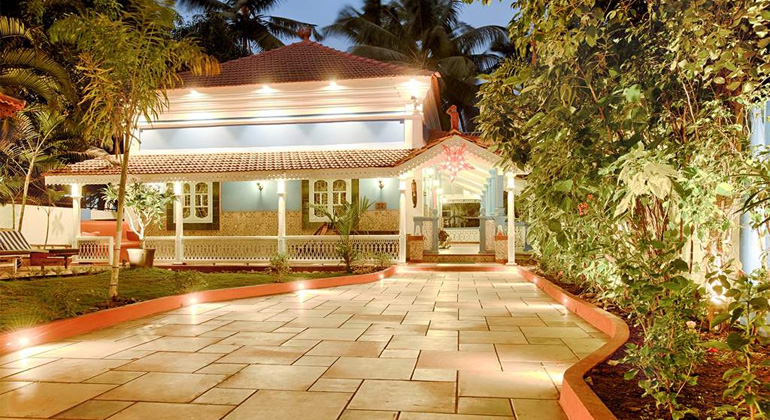 Shanti Villa, Goa, India
Experience Goa's Calm and Peaceful Environment in a Harmonious Blend of Tradition and Contemporary Sophistication. Your own Private Four Bedroom Portuguese Villa. Lovingly Restored to create a Private Heaven for you, your family and friends.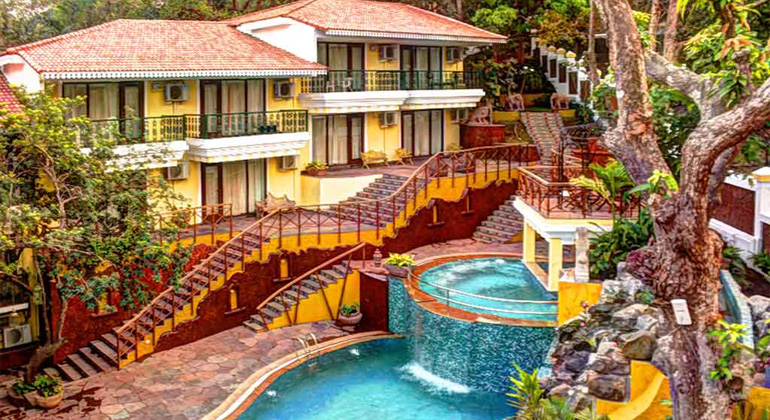 Shanti Morada, Goa, India
An exclusive Boutique Concept Hotel with a unique personality - showcasing Indian Art, Tradition and Culture. Shanti Morada is tucked away in the picturesque village of Saligao known for its culturally enriched society and it's one and only Gothic style Church in Goa.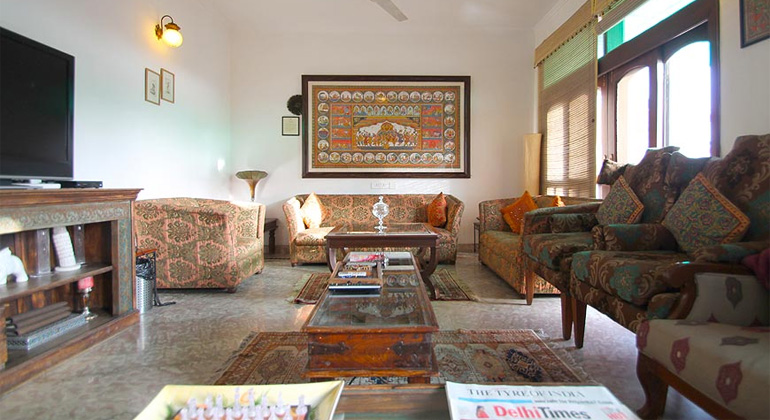 Shanti Home, New Delhi, India
Shanti Home is a Boutique Hotel in New Delhi city in India with 17 rooms all furnished with individual Indian themes at a budget price providing luxury accommodation and comfort, in order to enhance your India experience.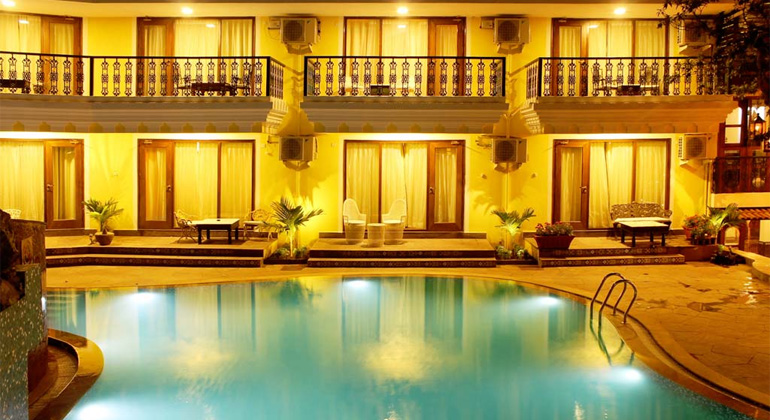 Shanti Morada, Goa, India
1897 Building lovingly restored to create the magic of the yesteryears.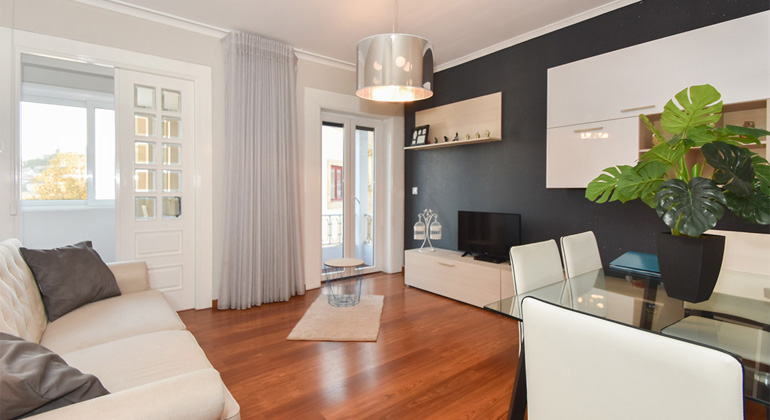 Shanti Jardim Dos Judeus, Porto
Jardim dos Judeus is attractively set in União de Freguesias do Centro of Porto Featuring river and city views, this holiday home provides 2 bedrooms and opens to a terrace.